Livestreaming High Holiday Services!
High Holiday Services being held in the TBH Sanctuary can be viewed through our Facebook page! You don't need to have an account to see the videos.
https://www.facebook.com/bethhatfiloh
Your Jewish Community in the South Sound
WHO WE ARE
TBH is a Reconstructionist congregation serving the Jewish community of greater Olympia. We are a diverse congregation, fully committed to equality. We welcome individuals and families who are committed to the creative exploration of Jewish tradition and practice. All are welcome!
Learn more >
CONTACT US
Office hours are Tuesday-Friday from 10:00 am to 2:00 pm. You can reach us at (360) 754-8519 or send an e-mail request.
We are located at 201 8th Ave. SE, Olympia, WA 98501, one block west of the library.

STAY CONNECTED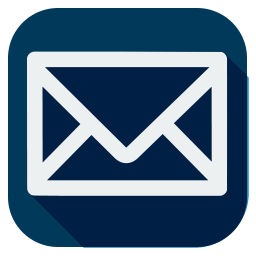 Wed, September 19 2018
10 Tishrei 5779
Upcoming Events
There are no upcoming events at this time.
Wed, September 19 2018 10 Tishrei 5779