Construction continues at TBH!

THE FRONT MAIN ACCESS DOORS ARE UNAVAILABLE FOR SEVERAL WEEKS.

For a period of approximately 2 weeks, we will be using the alley door as our primary entrance door.
We continue to offer hybrid and online engagement opportunities, including Friday evening services each week, to allow for continued virtual participation. Please see the most up-to-date offerings in the weekly email. Information on current TBH COVID protocols and the online version of the Shabbat prayerbook can be found here.
Your Jewish Community in the South Sound
WHO WE ARE
TBH is a Reconstructionist congregation serving the Jewish community of greater Olympia. We are a diverse congregation, fully committed to equality. We welcome individuals and families who are committed to the creative exploration of Jewish tradition and practice. All are welcome!
Learn more >
UPCOMING EVENTS
(please refer to the weekly email for Zoom information)
Choir Shabbat
Friday, June 2, 7:00pm

Tot Shabbat
Saturday, June 3, 10:00am

See more...
CONTACT US
Office hours are currently by appointment only. You can reach us at (360) 754-8519 or send an e-mail request.

We are located at 201 8th Ave. SE, Olympia, WA 98501, one block west of the library.

STAY CONNECTED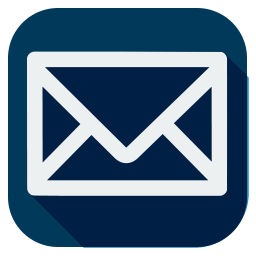 Thu, June 1 2023
12 Sivan 5783
Thu, June 1 2023 12 Sivan 5783